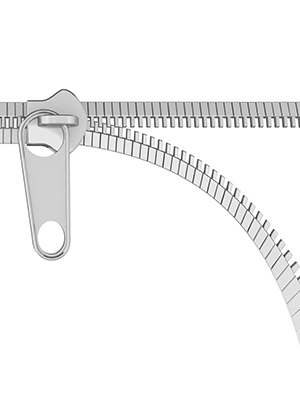 Redo Surgery
Redo, or revisional weight loss surgery, is for patients who have already had previous weight loss surgery which has either failed, or has led to unmanageable complications. This type of surgery may be aimed at correcting a problem you have, or may involve converting your current operation into another type.
Instances where redo weight loss surgery is required include:
Gastric band slippage, which may just need repositioning
Severe complications associated with a gastric band, where the band needs removing and a second procedure possibly carried out
Insufficient weight loss, where a previous procedure may need to be re-done
Severe weight regain, where a previous procedure may need 'converting' e.g. a previous sleeve gastrectomy converted to a gastric bypass.