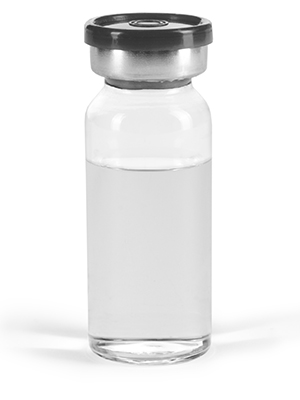 Surgery For Diabetes
Diabetes and excess weight are closely associated with each other; 40% of people with obesity have type II diabetes and 80% of type II diabetics are overweight. This relationship between obesity and diabetes is now often referred to as 'Diabesity'.
Long term diabetes which is not well controlled leads to many serious health problems including:
Heart attacks
Strokes
Amputations
Ulcers
Eye, kidney and nerve problems.