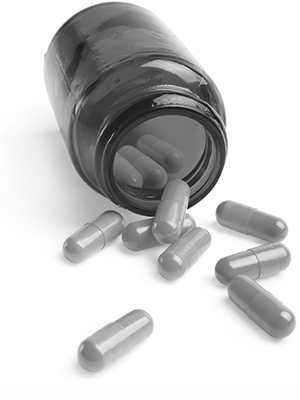 Non Surgical Weight Loss Solutions
Our highly experienced team of professionals, including physicians, dieticians and personal trainers, offers non-surgical solutions to obesity. These programs are open to individuals who are overweight, committed to losing weight and changing their lifestyle.
You will be assessed by our Internationally renowned Obesity Physician, Dr. Harvinder Chahal, to ensure the treatment is tailored to your personal needs. This will include one, or all, of the following:
Lifestyle management
Drug treatment
Personalised exercise training.
Our goal is to support you on this journey towards modest weight reduction and functional health improvements.