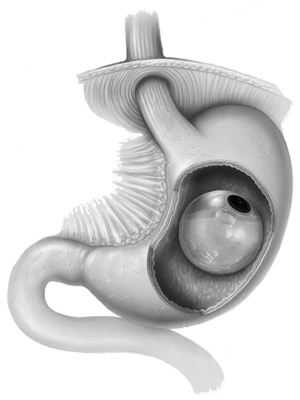 Orbera Gastric Balloon
A synthetic, sterile fluid filled balloon sits in the stomach, partially filling the space inside. This has the effect of making you feel less hungry and feel fuller quicker and for longer when you do eat. The Orbera gastric balloon must be removed after 6 months, after which time dietary support will help you maintain a more controlled diet and therefore maintain the weight loss.
Expected Results:
Weight loss of 9 – 14Kg can be achieved during the time the balloon is in place.
Who It Works Especially For:
Clients needing assistance to achieve initial weight loss,
and who can commit to the required lifestyle changes long term.