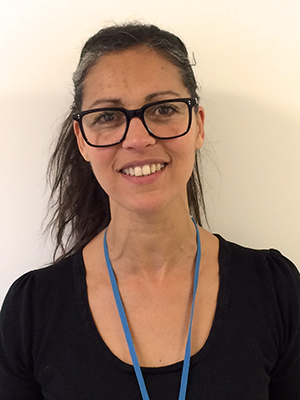 Candace
Dietitian
Our very own exclusive expert weight loss dietitian.
Candace will meet with you to discuss healthy dieting and effective weight loss techniques that are sustainable.
For pre-surgery clients she will discuss the 'liver-shrinking' diet and the post operation diet changes and steps required. She has some very clear yet simple advice sheets and is available directly should you need to meet with her.
Candace has worked with the group for 5 years now and has a regular clinic and ad hoc sessions for those with busy lives. Her practical style interpreting medical advice into a realistic diet is key to gaining the successes she achieves so well.