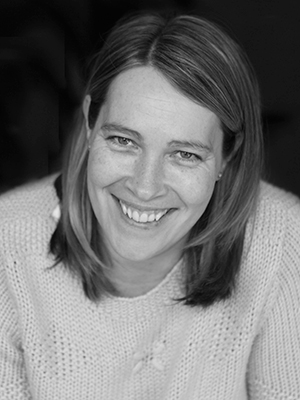 Karen
Specialist Nurse
Karen is our lead specialist nurse at the weight management clinic. She is 'THE' expert in her field and has more than 16 years experience in the field of gastrointestinal surgery (bariatric, upper GI cancer, HPB and colorectal surgery).
During this time Karen has graduated from being a ward sister to a specialist clinical nurse in bariatrics and weight-loss management. And now she is one of the most respected in her field in the UK.
Karen defines the nursing care and leads all who meet our clients in correct training and attitudes for a more positive weight loss experience.
She has visited and attended (and taught) courses in major bariatric centres across Europe and the UK.
Karen is the nurse leader for gastric band adjustments and forms the essential key link with patients to this service to get the very best results from their bands.
Her great knowledge and experience of 1:1 with clients is priceless which can transform the way you feel and live with your surgery.
We prize Karen's time when she meets clients who have been unsatisfied with poor treatments received elsewhere and she, with Mr Ahmed, can really guide clients through to the next steps for recovery.