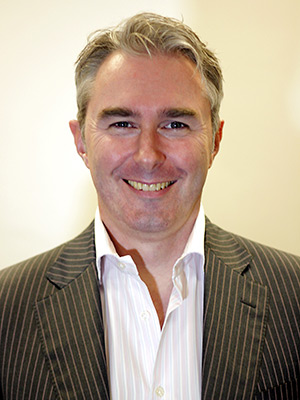 Mr Adam Topping
Plastic Surgeon. MD FRCS(Plast)
Mr Topping is a Consultant Plastic Surgeon specialising in all aspects of body contouring procedures after weight loss and pregnancy. He holds an NHS Consultant post at Charing Cross Hospital and works privately in London (BUPA Cromwell Hospital, Weymouth Hospital and Parkside Hospital, Wimbledon) and Surrey (Spire Clare Park Hospital, Farnham). Adam routinely performs other general plastic and cosmetic surgical procedures such as facelifts.
Adam has been formally trained as a plastic surgeon and is on the GMC Specialist Plastic Surgery Register. He is a member of BAAPS and BAPRAS, the 2 internationally recognised plastic surgical societies.
Adam has recorded 2 television appearances for "Embarrassing Bodies" on Channel 4 where he performed breast reductions on patients who had undergone weight loss procedures. www.channel4embarrassingillnesses.com.
Often, individuals who have large weight loss end up with a lot of excess skin. This commonly affects the tummy, upper thighs, upper arms, breasts and even the face and neck. It is important that plastic surgery is undertaken at the right time to gain most benefit and minimise possible complications.
Adam specialises in the following procedures following dramatic weight loss:
Abdominoplasty (Tummy tuck)
Using modern surgical techniques, Adam produces an attractive hour glass figure and a trim tummy profile and in so doing, removes the folds and creases that can lead to infection and be unsightly.
Breasts
Breast appearance can change dramatically after weight loss with emptiness in the upper parts and excess drooping. Adam can offer breast uplifts, either with or without implants depending on preference, to restore breast shape and enhance the hour glass look.
Arm and thigh lifts
This technique helps to tighten and lift the skin of the inner arms and thighs. The key is to keep the scarring to a minimum if possible and to remove the folds and creases, particularly in the inner thighs, and the drooping skin down the inner arm.
For further information please visit www.adamtopping.info