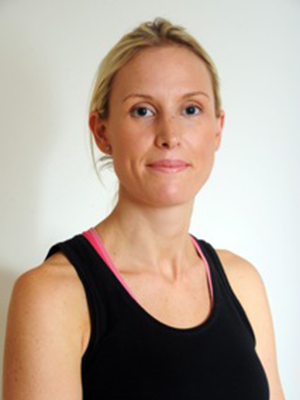 Laura
Personal Trainer
Laura is our chief exercise coach / trainer and is going to add value to the weight loss program by enhancing your functional fitness. Functional fitness programmes do not prepare you for a marathon or any athletic event (unless you want it to), but instead ensure you are fit for the physical rigours and challenges of everyday life, providing enough exercise to maintain good health.
We know physical activity plays a key role in weight management. So by not only burning energy from your food, but increasing the insulin sensitivity of your body's tissues, quality exercise will maintain muscle tone and improve your cardiovascular fitness.
Not everyone can take the same exercise programme, so we ask Laura to work with you frequently at the start of the pathway and then reduce your interactions as the time passes – so you can integrate exercise back into your new life.